Evernote Employees Can Read Your Notes, Highlights New Privacy Policy
Evernote has issued a notice to announce that it will allow a few employees to access users' notes to look after the machine learning technologies applied to content. Starting from January 23, a select set of employees will gain access to all users' data to 'help you get the most out of your Evernote experience'. While this change is new, further investigation reveals that some employees have had access for a while – for legal reasons.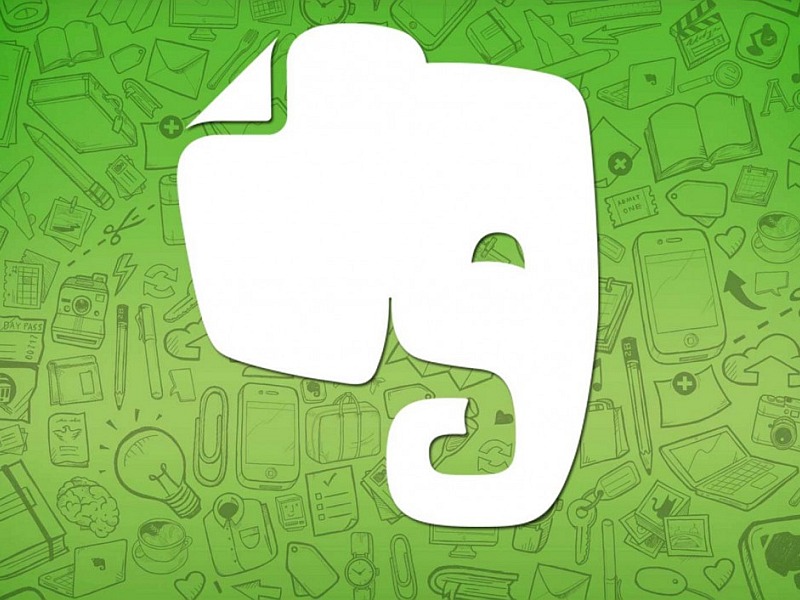 Evernote claims that only a few employees will have the right to see your data. "This is primarily to make sure that our machine learning technologies are working correctly, in order to surface the most relevant content and features to you. While our computer systems do a pretty good job, sometimes a limited amount of human review is simply unavoidable in order to make sure everything is working exactly as it should," the notice reads. The company adds that these few employees who have access to user data are "subject to background checks and receive specific security and privacy training at least annually to ensure they are up to date on the latest privacy and security requirements and standards."
Users can opt out of machine learning if they so desire by heading to Account Setting and unchecking the 'Allow Evernote to use business data to improve my experience' box. However, Evernote adds that employees can still peek into your content even after you opt out of machine learning experience. It says. "And please note that you cannot opt out of employees looking at your content for other reasons stated in our Privacy Policy (under the section, "Does Evernote Share My Personal Information or Content?")." According to the policy provision, Evernote needs to do this to prevent fraud, illegal activities, and recognise threats.
9to5Mac notes that these other reasons in the Privacy Policy has been around for some time, but was only brought to light because of this January announcement. Thus, while users can opt out of machine learning, they cannot opt out of this privacy policy accessing of data.
In any case, this means that while you can stop Evernote from sifting through your data for better machine learning experiences, there is no way you can stop the employees from regularly accessing your data for legal reasons. If this disturbs you, then the only way to go is to leave Evernote and opt for an alternative.
Will you leave Evernote, or stick by it to enjoy its machine learning experience? Let us know in the comments below.