Samsung Acknowledges Galaxy S6 Clear View Cover Is Causing Scratches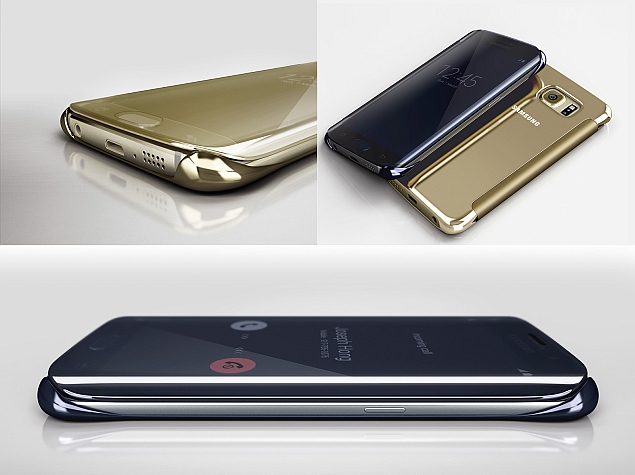 Samsung Galaxy S6 and Galaxy S6 Edge owners around the globe seem are facing an issue with the official Clear View cover for their smartphones that features a transparent flip cover and can even register touch inputs.
According to several posts by users on the XDA forum, the Clear View cover by Samsung is said to be the culprit for several minute yet visible scratches on the handset's Corning Gorilla Glass 4-protected display. Users are posting images of tiny scratches on the screen on almost brand new Samsung Galaxy S6 and Galaxy S6 Edge handsets. The scratches are said to happen due to abrasive materials and hard debris that come between the display and the case's flap. Besides the handset display, the device's home button is also said to be affected.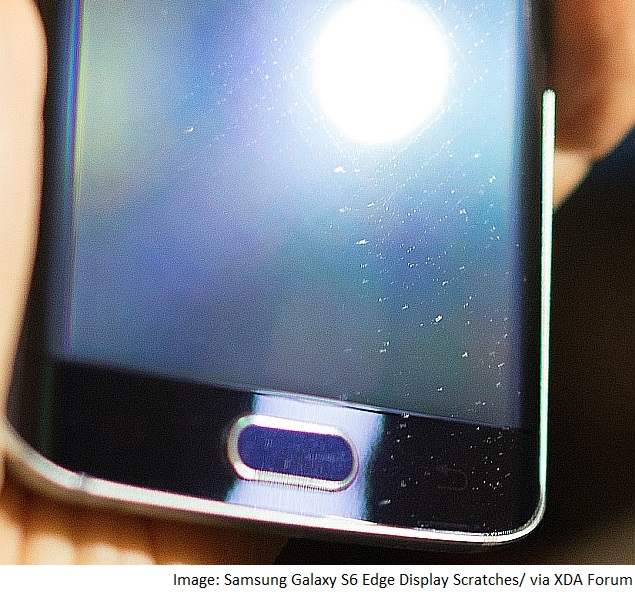 Users who got in touch with Samsung have been told that the firm is aware of the issue and is currently investigating it. Users also add they are being told the firm is planning a fix or compensation for the affected users. SamMobile also reports that Samsung is looking into the issue.
Meanwhile, Google has launched new limited-edition smartphone cases with Grammy-winning producer, Skrillex. The search engine giant has announced that this is the first of its series of limited-edition smartphone cases. Called Enter Editions, the limited-edition cases are meant for select Nexus and Samsung Android smartphones including LG Google Nexus 5, Motorola Google Nexus 6, Samsung Galaxy S5, Samsung Galaxy S6, and Samsung Galaxy Note 4. The highlight of the Enter limited-edition cases by Skrillex is it shows live wallpapers shot by Skrillex's satellite from the stratosphere.