Google+ Photos Now Available in Google Drive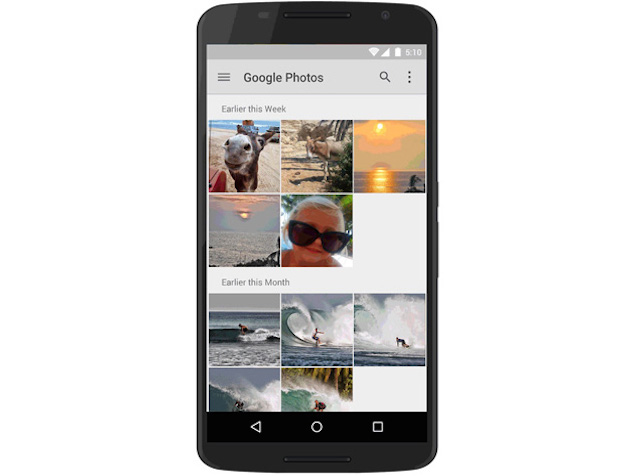 In a new post on the Google Drive blog on Monday,  the company announced that all the photos and videos on Google+ will now also be available in Google Drive.
The blog categorically states that Drive for Android, iOS and Web will have a new photos menu. What this essentially means is that users will now be able to manage any type of file directly from Drive. This is extremely beneficial in specific use cases like say for example wedding planning, where one can add pictures of wedding venues and cakes, along with a document of the guest list.
Interestingly, Google+ will continue to allow users to store, edit and share pictures.Google also states that new photos on Google+ will be immediately visible on Google Drive whereas it might take a few weeks for the entire library to show up. Similarly, all the automatic camera backups from the smartphone can now be directed to Google Drive.
This entire move could be an indication that Google has started to divide Google+ into Photos and Streams, as announced earlier this month. Bradley Horowitz, Vice President of Product Management, was said to be in charge of steering this particular ship for the search engine giant.
Google's attempt to take on Facebook with Google+ hasn't been successful and the split could be a good move forward for the beleaguered social networking website. However, we are still unsure what Google's plan is with Streams.